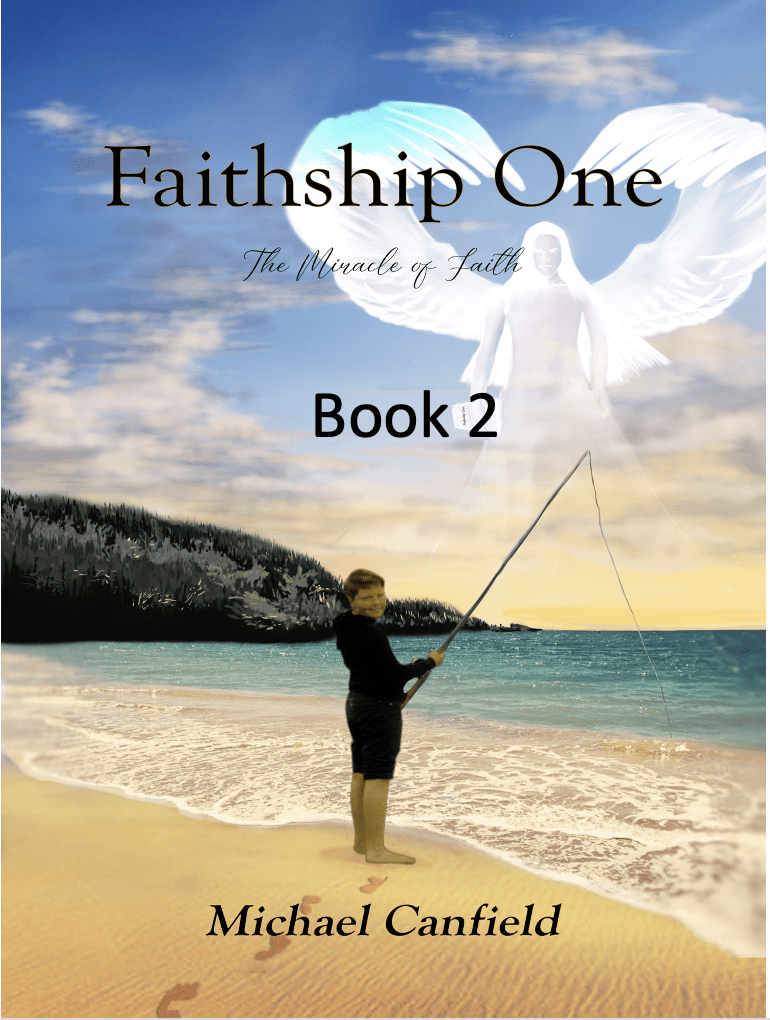 Experience a journey of self-discovery with Michael's true story in his book,
'Faithship One, The Miracle of Faith.'
At just 7 years old, Michael met his guardian angel during a near death experience on an operating table. This encounter sparked a lifetime of heartwarming conversations and miraculous events that Michael shares including insightful Q&A, about the meaning of life and our spiritual being. Get ready to delve into a new and exciting world view and discover the answers to questions like 'why are we here?' and 'how to live a joyful life using a God given tool each of us have at our command, his Guardian Angel calls the happiness feed back loop.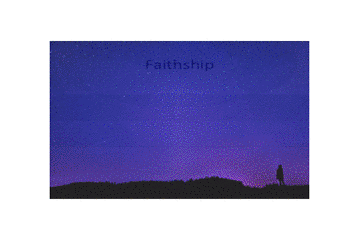 Hits: 5333