5 hour video course
On the hidden and very organized
Evil of the upper level Freemasons
presented by Altiyan Childs
A man that made it to the top and quit.
This is unheard of. The penalty is death.
This video may be taken down at any minute,
now is the time to watch it.
To put this in perspective, what will be presented is the NEW WORLD ORDER.
You may have heard of "the Illuminati", which is associated with conspiracy theorists.
Secret societies are real and very dangerous; they want you to believe they don't exist and will do anything to protect their secrets.
Freemasons have been around for generations and will have you believe they are about love and helping humanity, but the the opposite is true.
What is Freemasonry?
Freemasonry is a secret society and the most heavily-guarded secret in the history of the world. You may know freemasonry by another name; illuminati. Freemasons and the illuminati are the secret society that rules the world also referred to as THE DEEP STATE.
The course video
By X Factor Winner Reveals World's Secret Religion and Freemasons – by Childs
Freemasons are terrified of the population finding them out. They use brainwashing with the help of their puppets; Hollywood actors, politicians, musicians and the like, to push their agenda.
An overview.
Since 1717 when the first masonic lodge was organized to overthrow christianity, satanism has crept into news, media, entertainment, music and more. Freemasonry symbolism is used in movies, music, news, politics and Hollywood.
If you thought talent and connections were needed to succeed in Hollywood, music or politics, you're wrong. Those who are "rich and famous" are only there because they are allowed to be. Most famous people are nothing more than puppets of the upper level masons.
Just like selling your soul to the devil, if you obey, keep their secrets and participate in satanic rituals, you can go far.
George Washington, most U.S. Presidents, Walt Disney, Drake, Madonna, Jon Bon Jovi, Johnny Depp, Rod Stewart, Cardi B, Taylor Swift, John Travolta, just to name a few out of thousands, are all freemasons.
You need to belong to the secret society of freemasons and literally sell your soul to get to levels of stardom, but, when you belong to them, YOU BELONG TO THEM.
X factor winner, Altiyan Childs, reveals the world's largest secret religion in the video included in this post below. The video by Altiyan Childs is a little over 5 hours long and incredibly informative. Watch the entire video, in parts at a time if you have to, to learn about freemasons and the illuminati.
What the freemason website says: Freemasonry is the leading fraternal organization in the world. Its origins are lost in the unrecorded history of medieval times, but it formally organized in London, England, in 1717. Current worldwide freemason membership totals over 3 million members, 1.1 million of whom are in North America.
With 75,000 Masons and 450 local Lodges, Ohio has one of the largest Masonic memberships of any state in the country.
There are about 6,000,000 freemasons throughout the world.
As a fraternal organization, Freemasonry unites men of good character who, though of different religious, ethnic or social backgrounds, share a belief in the fatherhood of God and the brotherhood of mankind.
Taking a look at their website, freemasonry is all about brotherly love and the love of God and doing what is right for your fellow man. It comes across as being the good brother to all.
Some freemasons around the world have a much different story to tell. The rabbit hole on Freemasons and the illuminati is very deep and worth exploring.
Don't be fooled by the masonic innocent and peaceful-looking website. Just like a pyramid scheme (pun intended, I guess), you don't know what really goes on until you're deeply-rooted within the high levels of the organization.
As you research freemasonry, it's important to remember there is a fine line between cult and organization. It's important to remember the teachings of God and remember what the Bible says.
You don't need to know anything about the Bible to understand what this post will show you.
Freemasonry and their symbolism
Absolutely NO outsiders are allowed to attend masonic meetings and NOTHING is discussed with anyone outside of their masonic lodges.
Let's cut to the chase; Freemasonry is satanism in disguise, but, after reading this post, you need to decide for yourself, as always.
There are 33 levels in freemasonry. All levels beneath the 33rd don't know what actually goes on within, except those at the 33rd level of freemasons and the illuminati.
It's been said Jesus was probably 33 years of age when he died on the cross.
Is this why freemasons love the number 33 so much? Freemasons hate and mock Christians.
Freemasonry; Where truths are lied about and lies are truth. Where the dark becomes light and the light becomes dark. Where you go to enter satanism and a life of materialistic moral freedom. This is where you go to lose yourself in self indulgence and worship mortals. You are taught to hate God and Jesus Christ and worship satan for being cast from Heaven.
If a freemason says they do not worship satan, remember that they just don't know (only the highest levels of freemasonry know the secrets – level 33) and they are sworn to secrecy on everything they discuss in lodge meetings.
Secret covenant of Freemasons and the Illuminati – watch this video to get you started
New World Order Planned from the beginning
The secret society plan for New World Order (designed by the freemasons in 1782) is laid out for all to see on the U.S. one dollar bill (added to the U.S. one dollar bill in 1932.)
Freemasons operate in symbolism, and it's all around us. This post, and the video by Altiyan Childs below, will show you other sides of freemasonry; sides you never knew existed, but are right in front of you every day.
On the back of the U.S. ONE DOLLAR BILL, "ANNUIT COEPTIS NOVUS ORDO SECLORUM" appears. It's Latin and translates to "A Plot to Undertake by oath, A NEW WORLD ORDER."
NOVUS ORDO SECLORUM is also tattoo'd on many famous people, such as Harry Potter author J.K. Rowling, and translates to NEW ORDER OF THE AGES.
ANNUIT COEPTIS: ANNUIT translates to "winks" and COEPTIS translates to "undertakings" (a formal pledge or promise to do something.)
All freemasons and illuminati members must take a sacred pledge to NEVER speak of what goes on behind closed doors of their secret society.
Many photos of famous people can be found with a finger over their mouth, forming the "shhh" be quiet, or don't tell image.
EVERYTHING on the U.S. one dollar bill has meaning; it's not just designs with lines and shapes.
THE U.S. ONE DOLLAR BILL CARRIES THE BLUEPRINT FOR NEW WORLD ORDER by freemasons and the illuminati.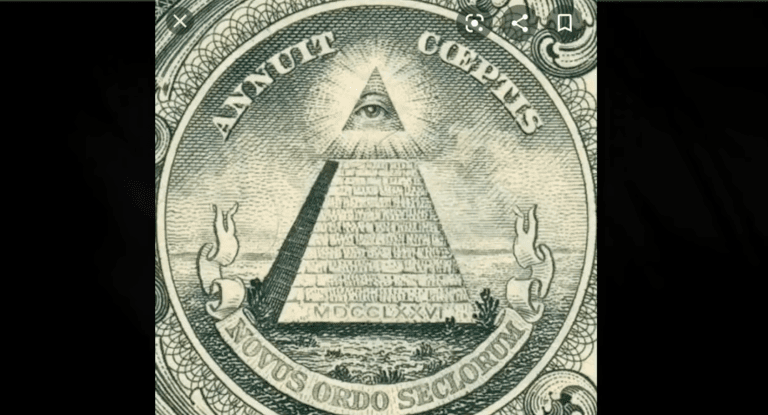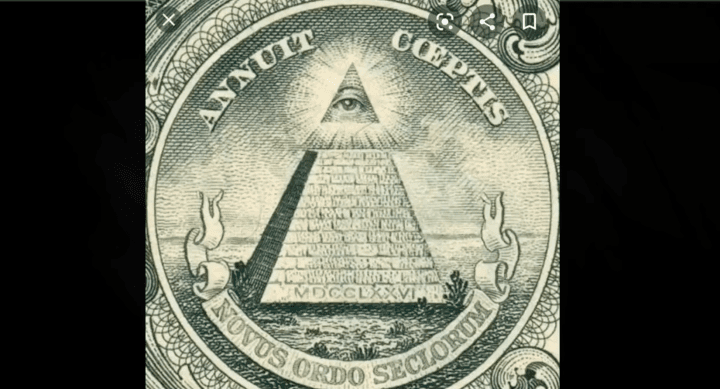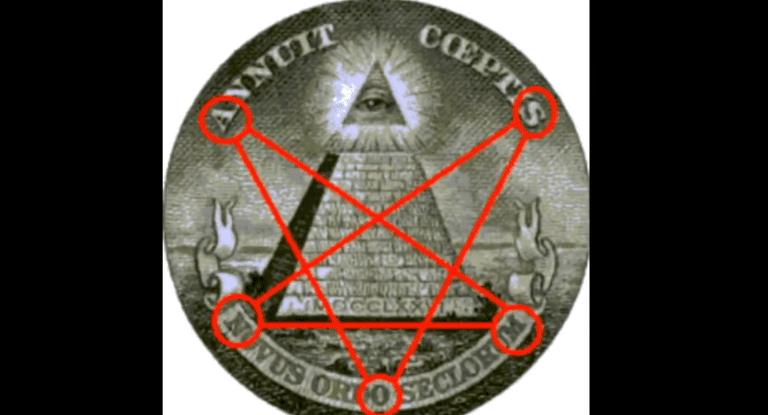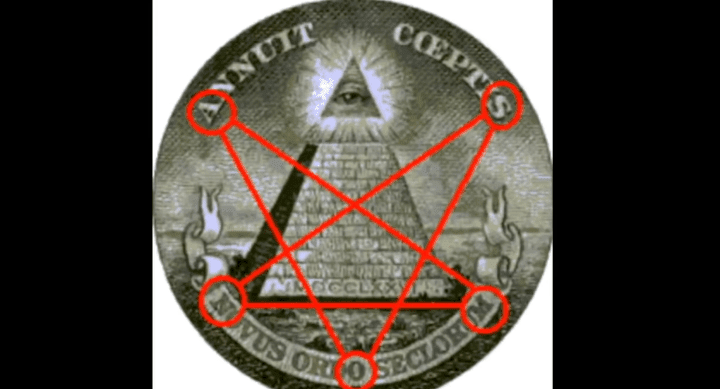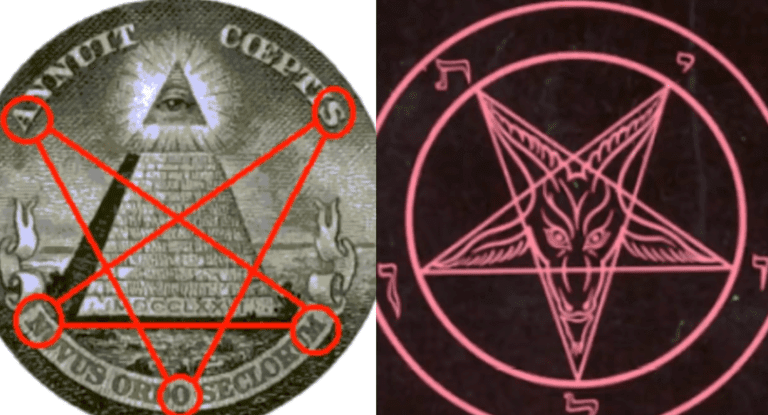 Freemasonry symbolism (illuminati secret society) is hidden in plain site for the "dumb masses." THEY call themselves "the elite" and the general public "dumb and vulgar."
People are seen as sheep to freemasons and the illuminati; we are not worthy of anything according to them.
Freemasonry is the sheep that hides the wolf inside.
Masonic Lodges are EVERYWHERE
Masonic lodges can be found in every suburb of the world. Freemasonry, as you will find out, is a Secret society practicing satanism in plain site.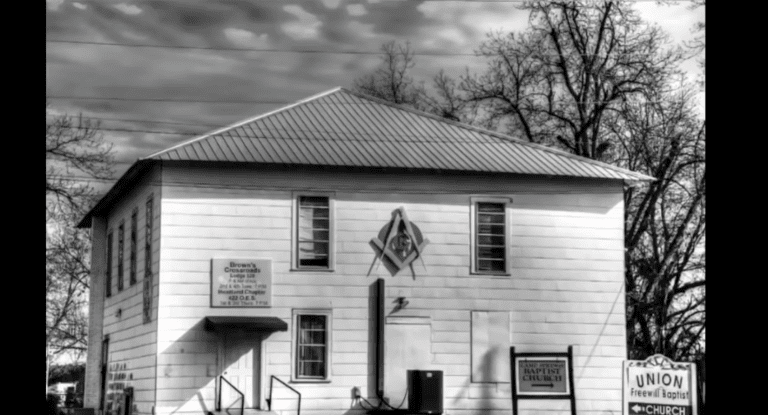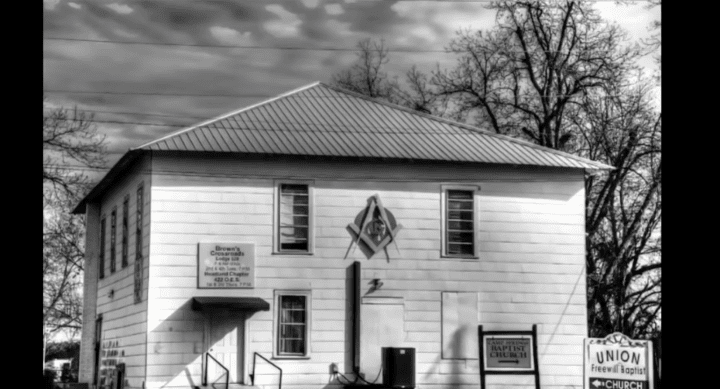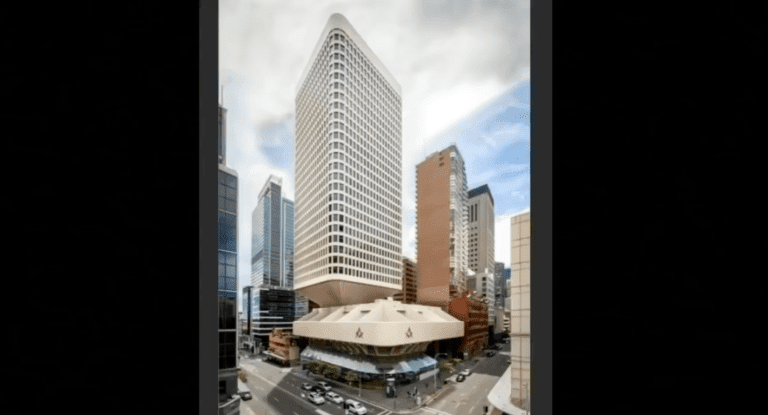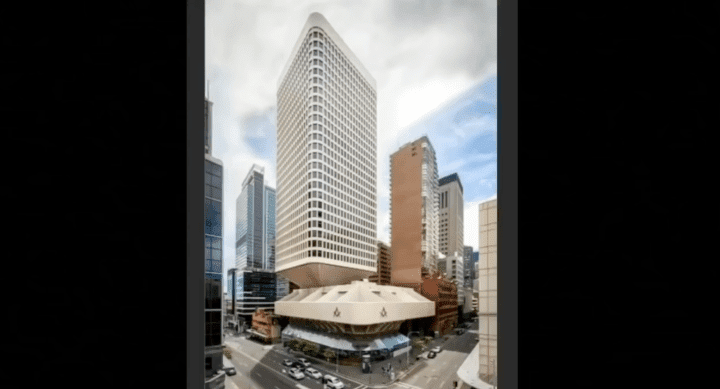 the Bible is the only book freemasons hate. Freemasons see EVIL as good; they follow satan.
Freemasons and the illuminati hate Jesus Christ and believe God is evil for casting out Lucifer from Heaven.
Freemasons believe Lucifer (satan) risked everything (being cast out of Heaven) for his followers to be his own God to provide for his people.
The New World Order, planned by Freemasons hundreds of years ago, has been slowly manifesting and rooting deeper into daily life without most people noticing.
Freemasons HATE Jesus Christ and anyone who follows him.
Freemasons (Illuminati, Bilderberg group, committee of 300, Rothschilds, Rockefellers) are satanists and have always seen themselves as "the elite." You can read more about Rockefeller and Rothschilds families here.
The peace symbol is a masonic symbol for the death of christianity by freemasons. The peace symbol is an upside down cross with the arms snapped.
Freemasonry Symbols
One eye symbolism (covering one eye to emphasize other eye; all seeing eye)
Hidden hand in coats or clothing
Secret handshake
Devil horns with index finger and pinky finger up (seen in rock music)
One finger over mouth in "hush, it's a secret" – Secret society
Pyramids, complete with all-seeing-eye at top
Very strong connections to Egyptian history
"OK" sign with index finger and thumb, with last 3 fingers up, triple 6 sign (looks like "ok" sign)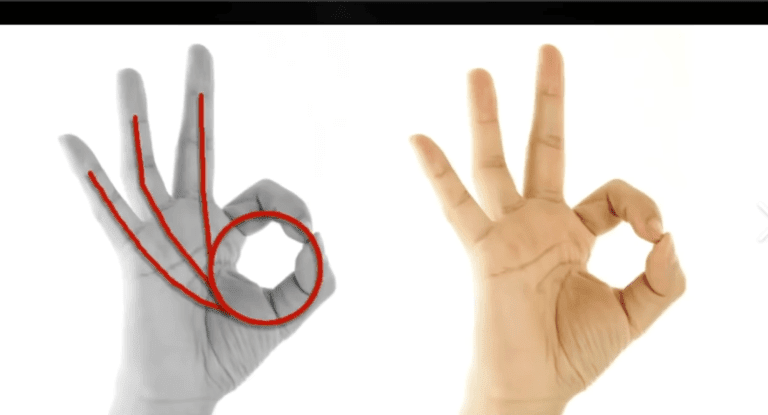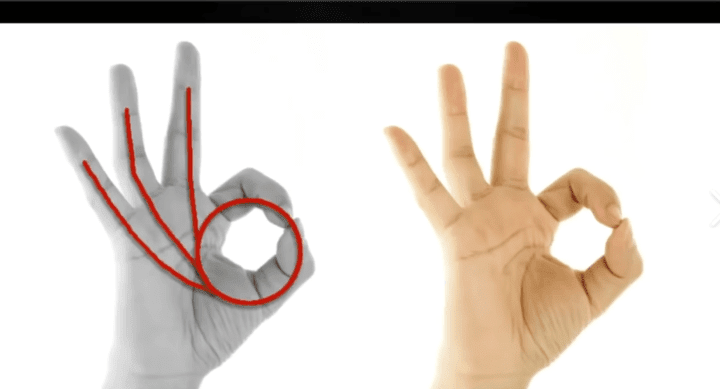 You will see many Hollywood actors or musicians photographed with a finger over their mouth, as if to say "shhh" or holding the "ok sign" over one eye (number of the devil 666.)
All freemasons are under the masonic oath of secrecy under the penalty of torture, followed by gruesome death.
Robin Williams was a freemason and was found dead in his home; suffocated by noose from door knob while in the sitting position. It's common for freemasons to be removed from this earth using their home as their final resting place; this is in their rules of code. Did Robin Williams commit suicide or did he disobey?
While Christians believe Jesus Christ died for their sins, Freemasons believe satan made the ultimate sacrifice by allowing himself to be cast out of heaven for his people.
Freemasons despise Jesus Christ and Christianity for their rules; that is why they call themselves FREE masons. Freemasons do not believe in the narrow path and the laws of God; they follow satan.
Freemasons reverse everything; they believe what is good is evil and what is evil is good, which is whey they partake in sexual acts with multiple partners, human sacrifices and torture.
The more obedient a freemason is, participating in human sacrifice, mass sexual practices, child trafficking (adrenochrome) and more vile acts, they can rise through the ranks to higher levels of freemasonry (if chosen.)
Freemasons are introducing their religion system to the new age (NEW WORLD ORDER) and soon this will become painfully clear to many.
There's a massive rise in censorship online, along with transgender teachings in the classrooms of young children.
Covid was a lockdown test to see how many would comply with mandates, just as Orson Wells' War of the Worlds radio broadcast was a test years ago.
While people argue on the wearing of covid masks, high-ranking freemasons are making their move to their NEW WORLD ORDER AGENDA, provoked by a fake virus organized by freemasons and the illuminati.
JFK tried to warn people through various speeches and actively spoke out against secret societies, but not many listened. There was no internet for the public in the 1950s; no way for people to share ideas and discoveries like what we have today. JFK was largely alone in the fight against freemasonry.
JFK and Abraham Lincoln were very much against secret societies and were silenced from exposing the truth on freemasonry.
Freemasons operate with degrees (levels) of initiations and only the highest-ranking masons know the true secrets of freemasonry.
A 33rd level mason is the highest degree in freemasonry; the most vile and evil "people" are 33rd level masons.
Who are Freemasons?
Hollywood actors, politicians, news reporters, famous musicians, authors and other famous people are freemasons. These people are puppets of "the elite." In exchange for their obedience, they're rewarded with fame and fortune by their masters.
Most freemasons don't know the truth behind the masonic veil they belong to and what the real secrets are.
Lower level freemasons do the bidding of high level freemasons in exchange for fame, fortune and other desires; the sky is the limit if you obey.
Masonic Symbolism is EVERYWHERE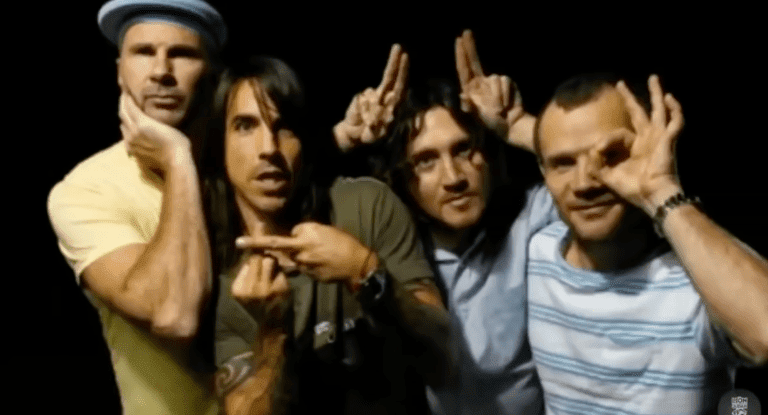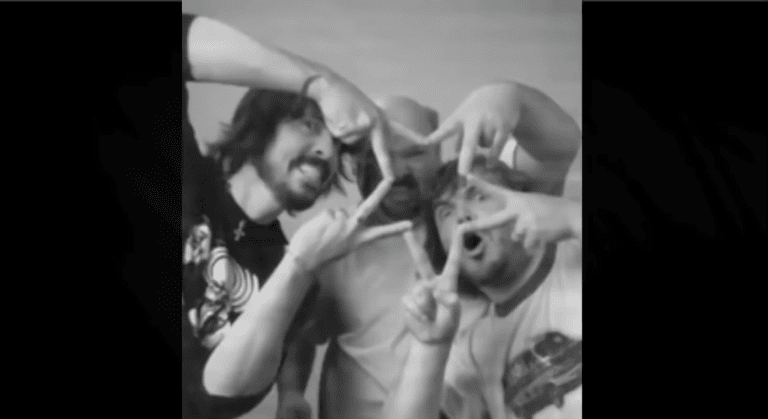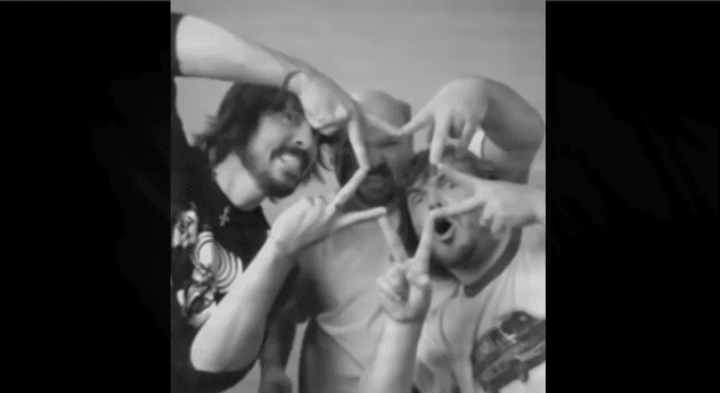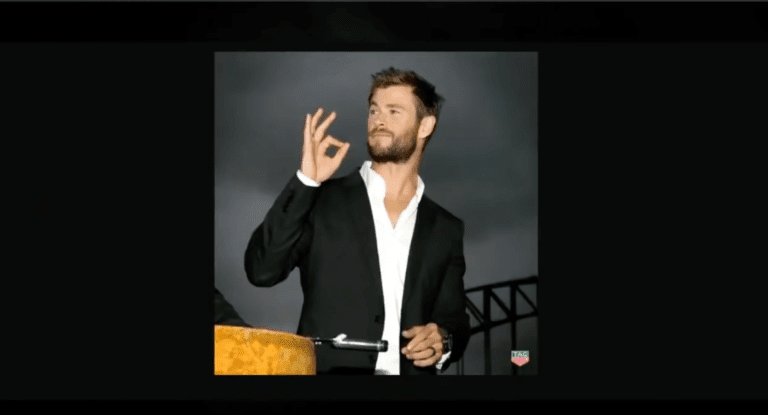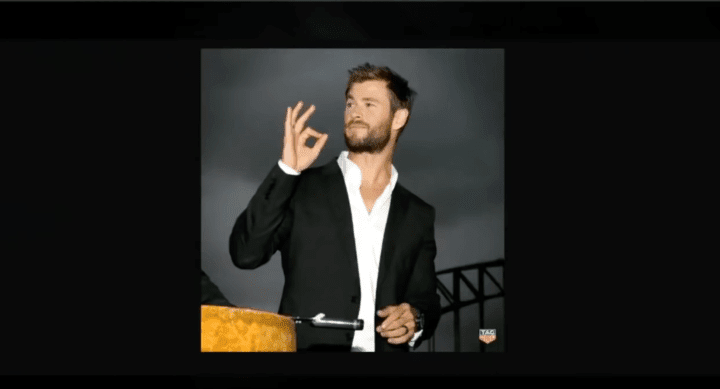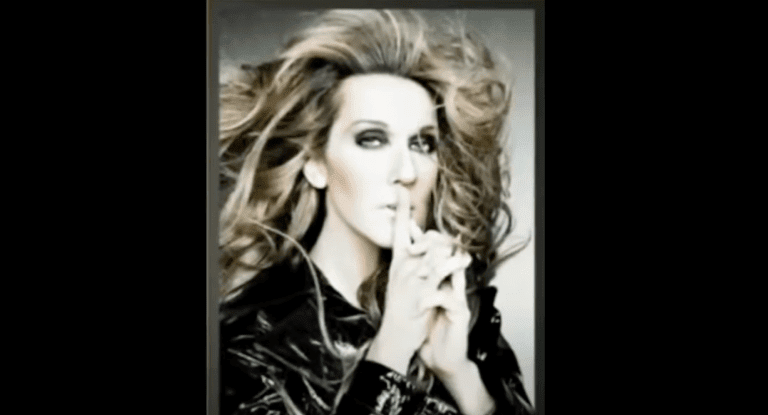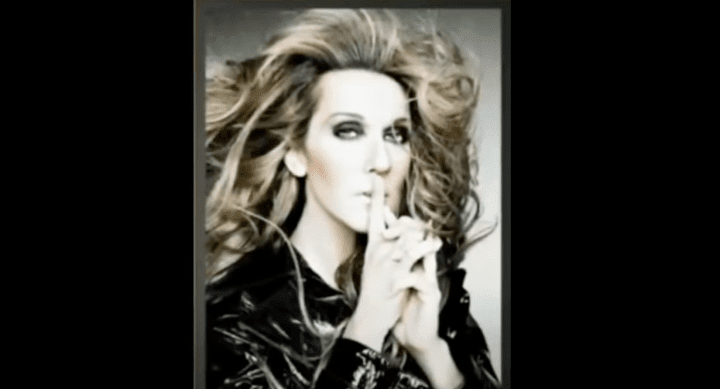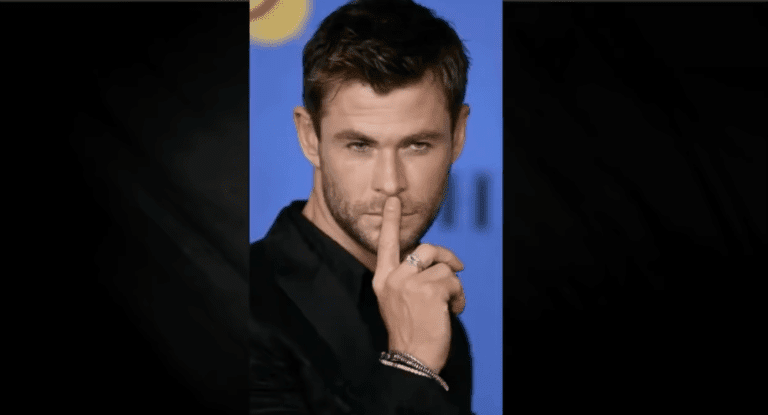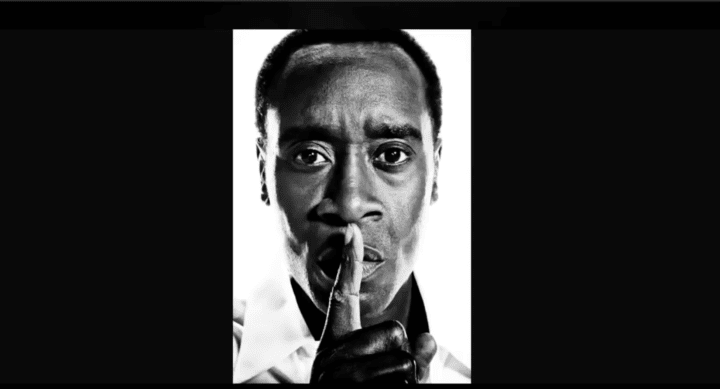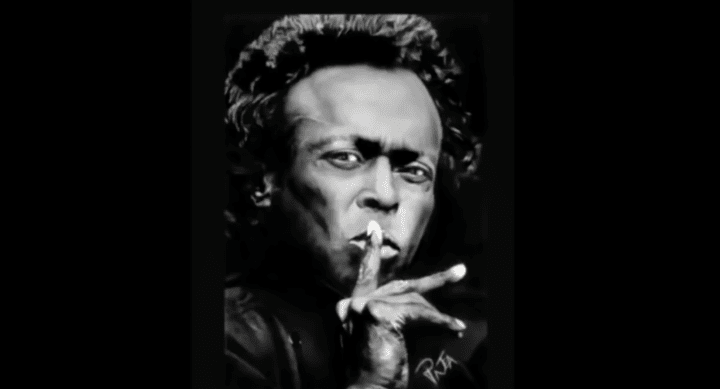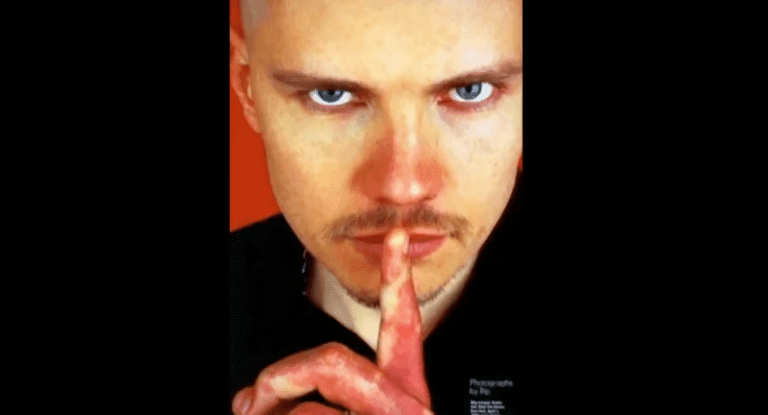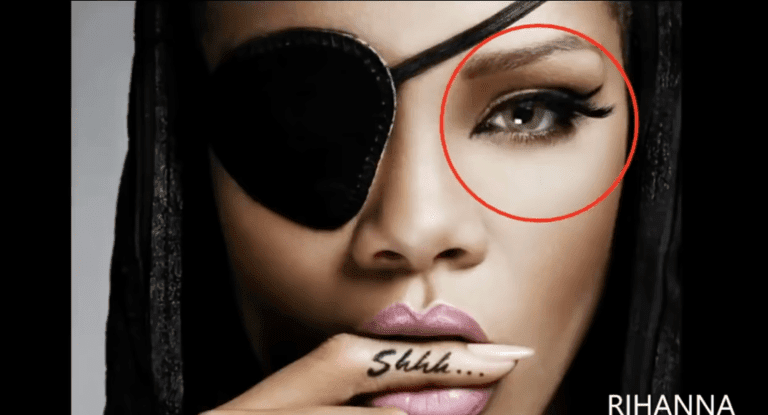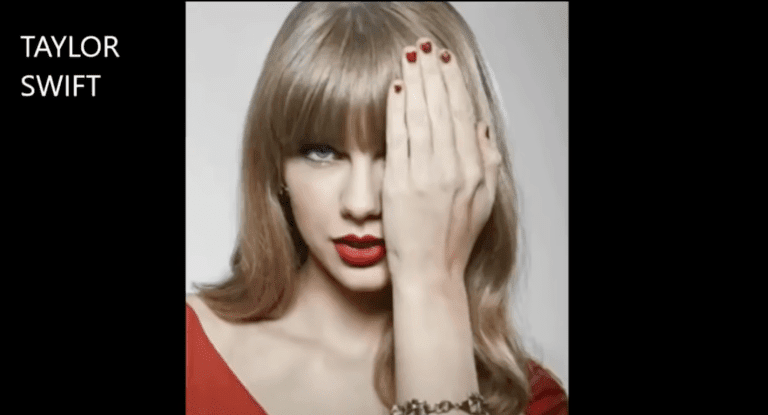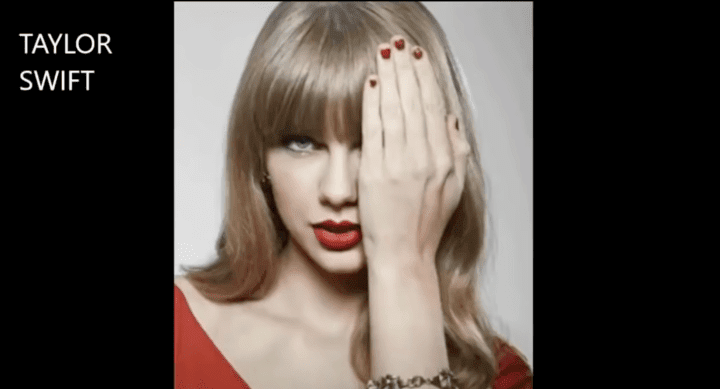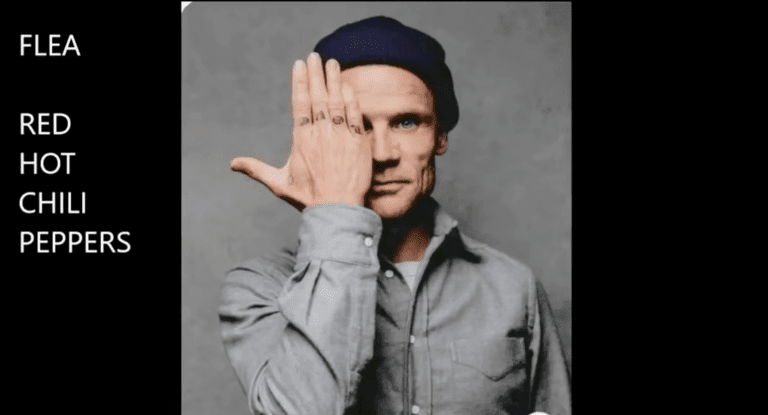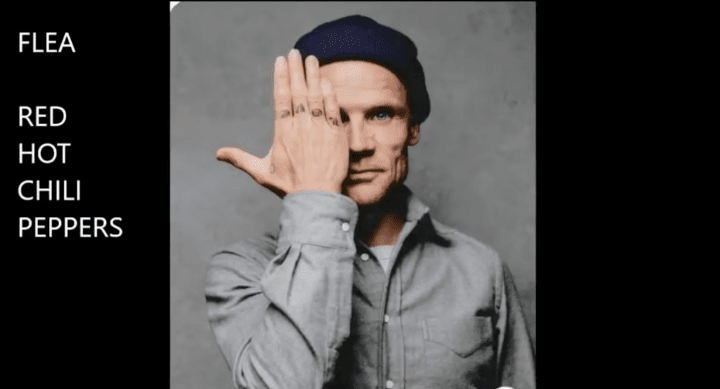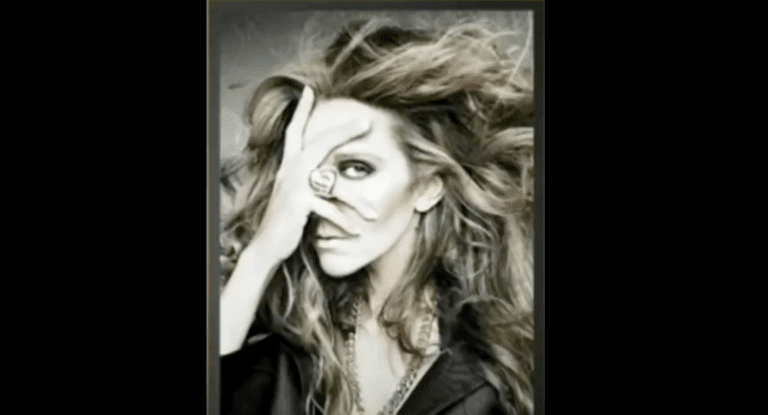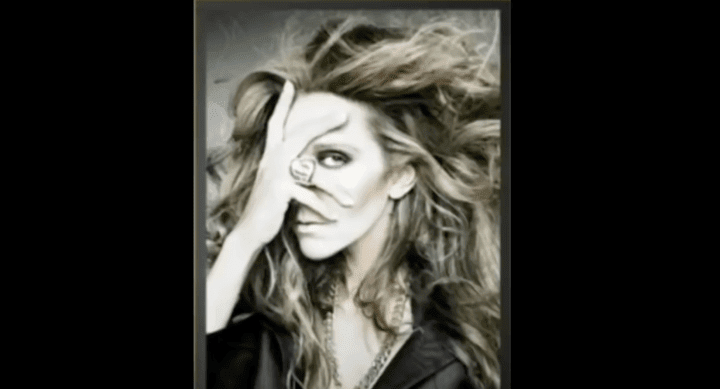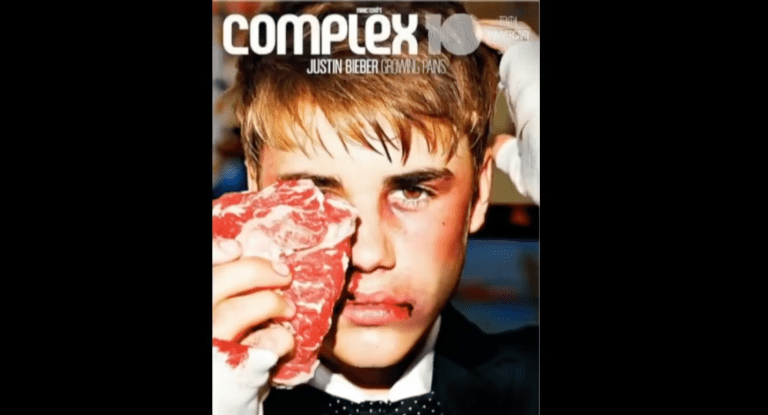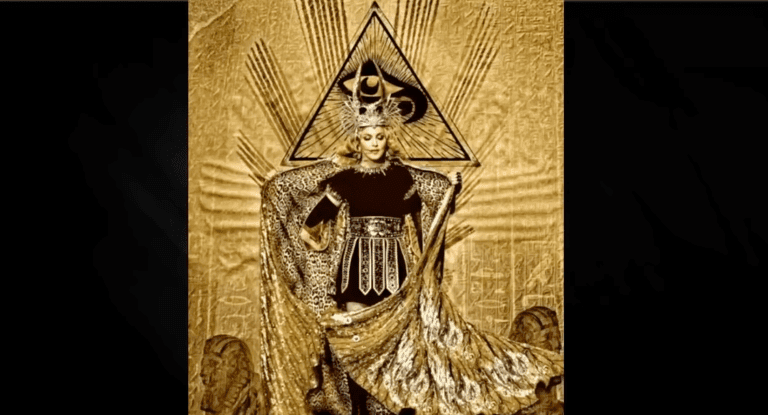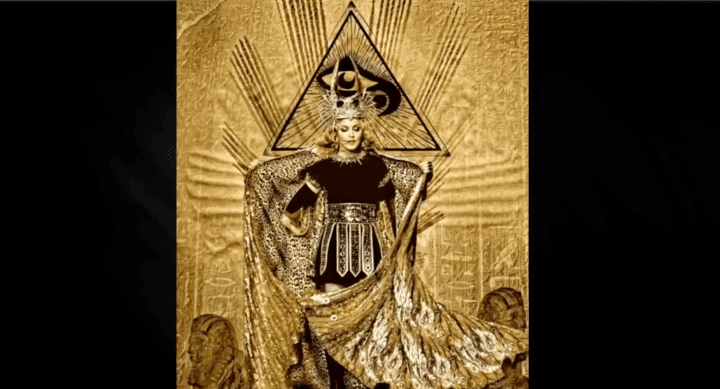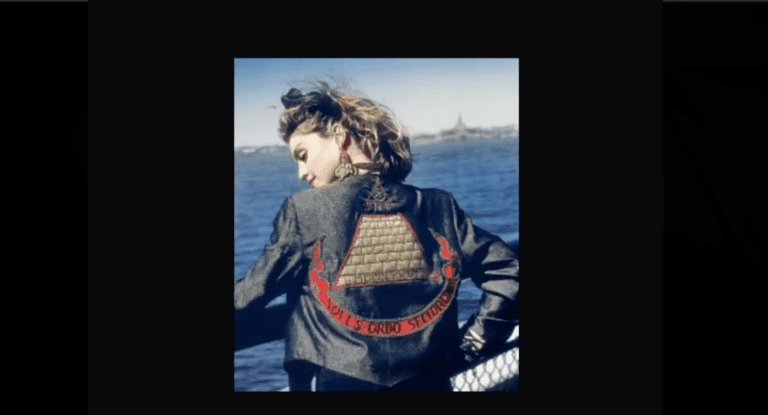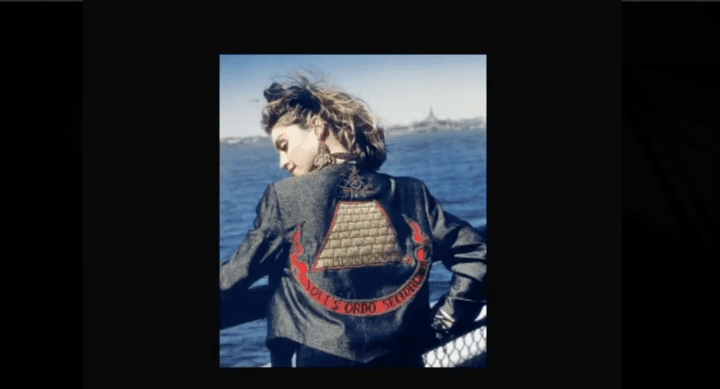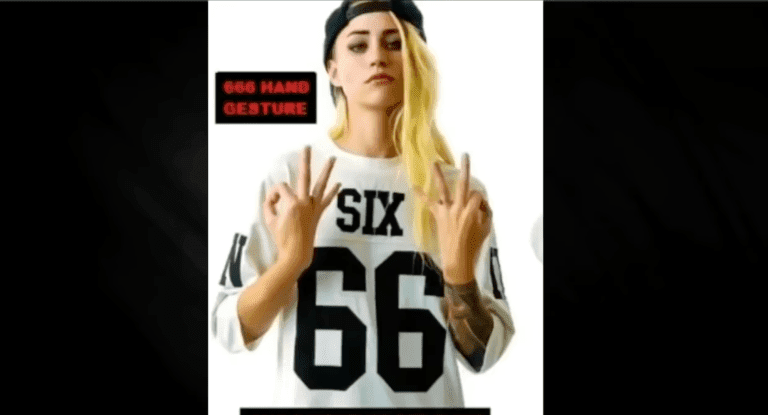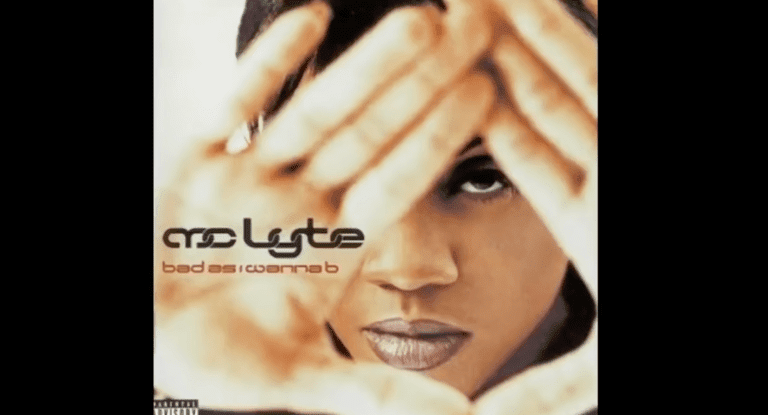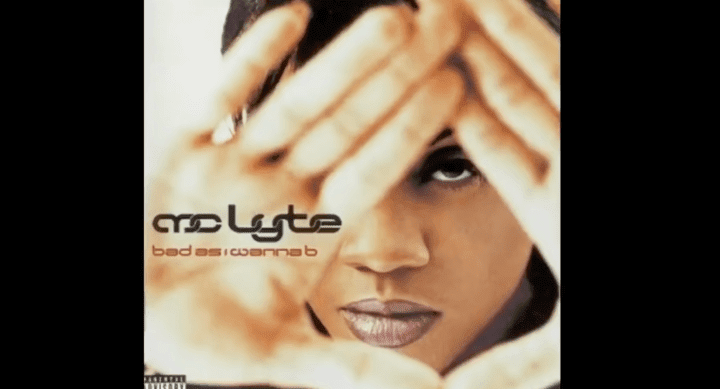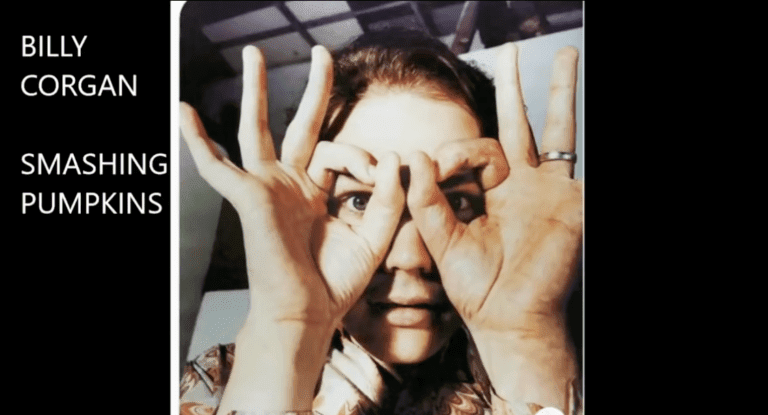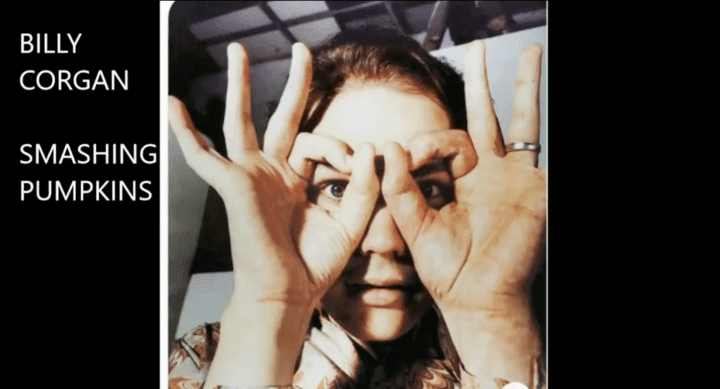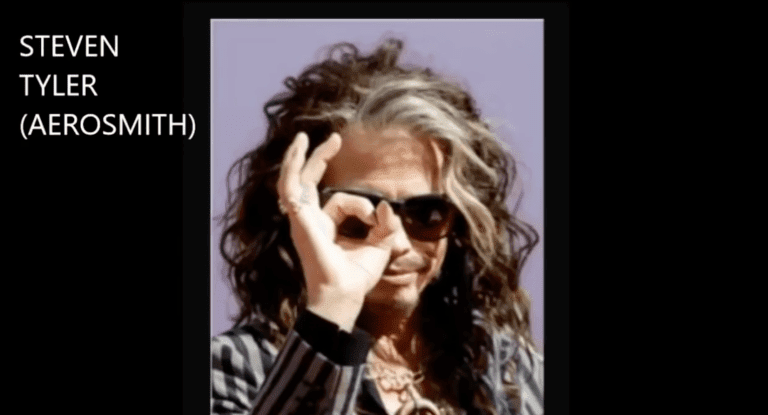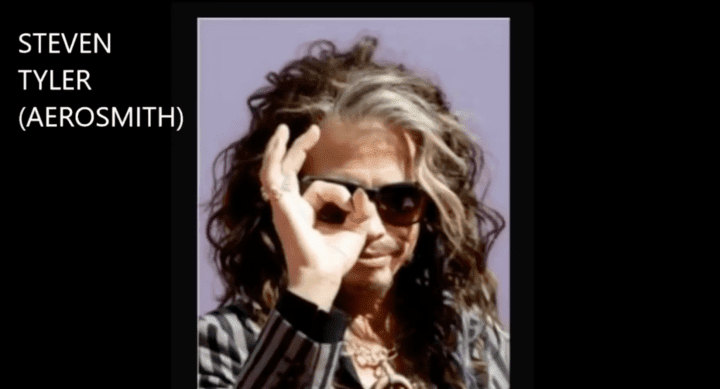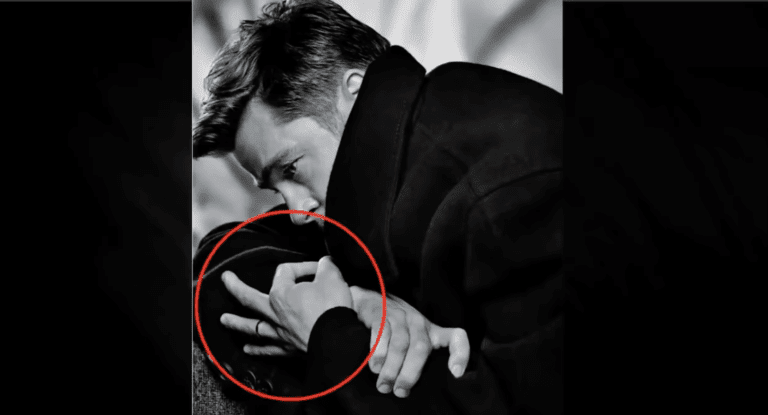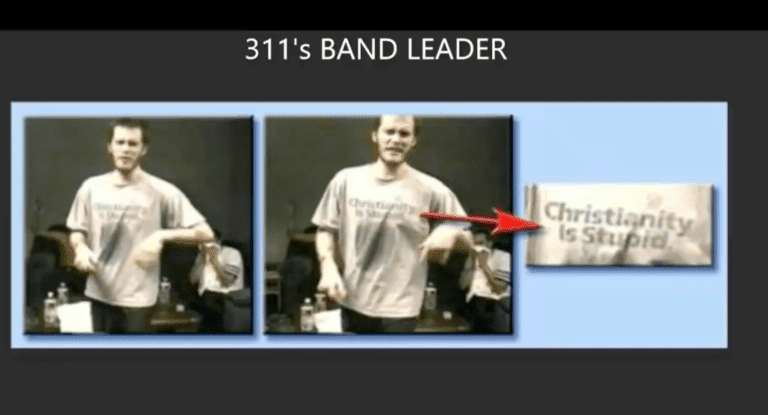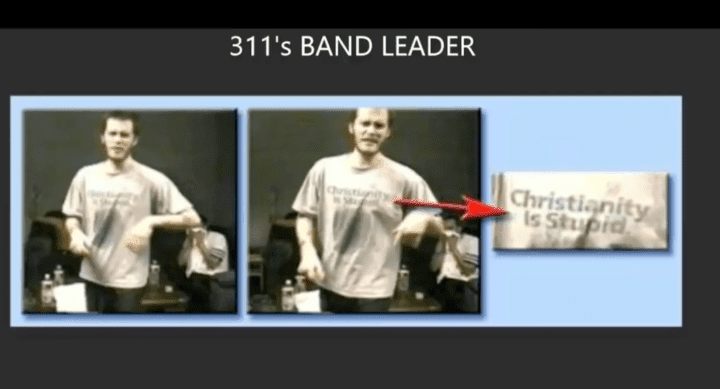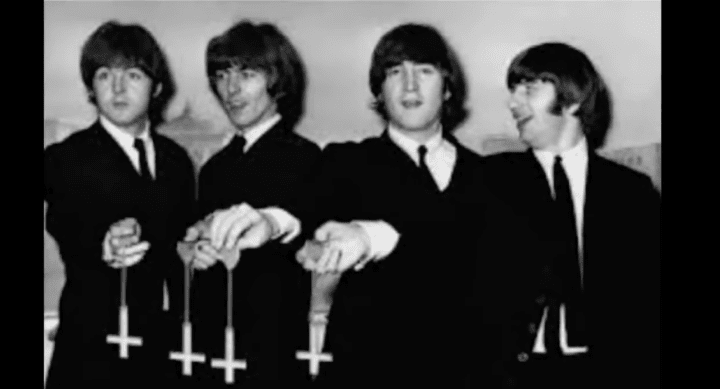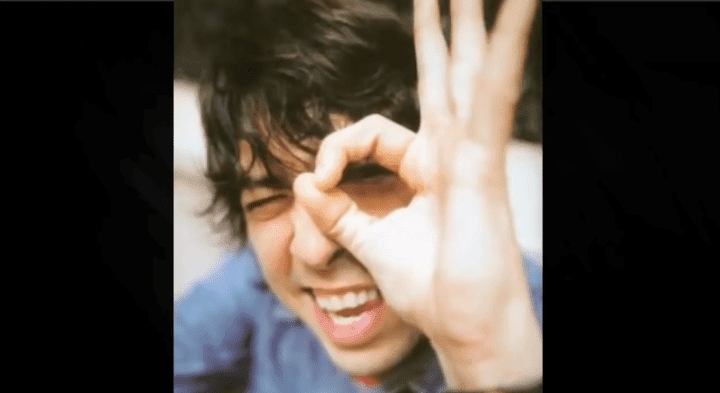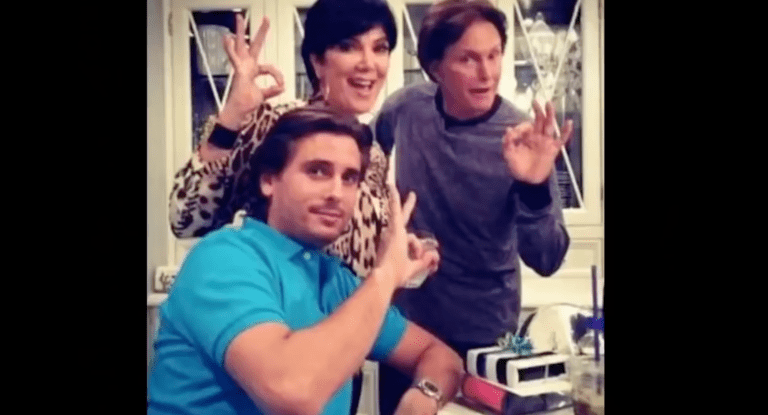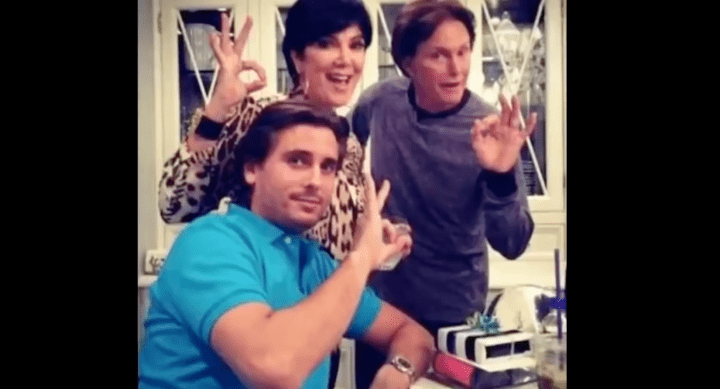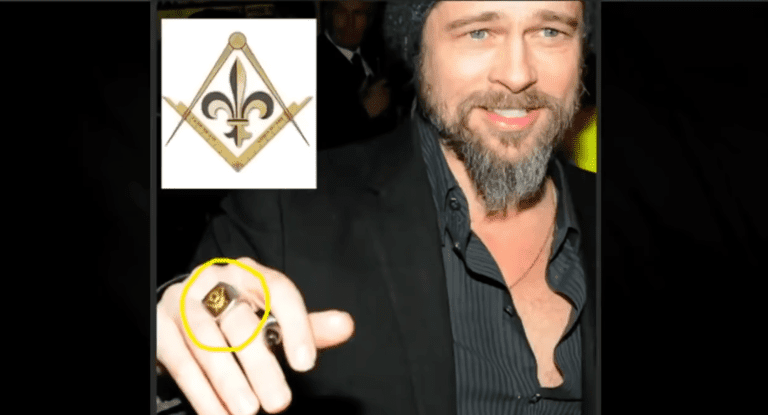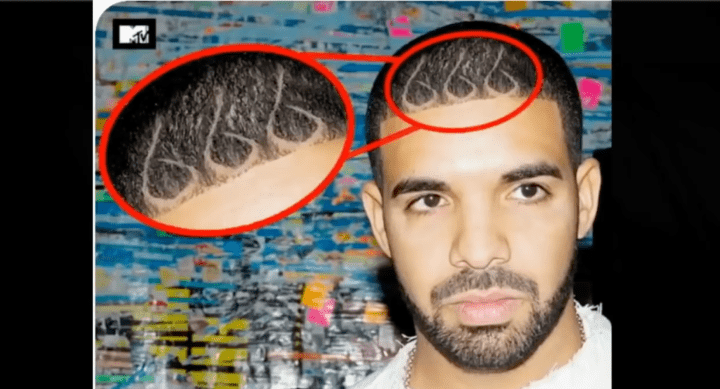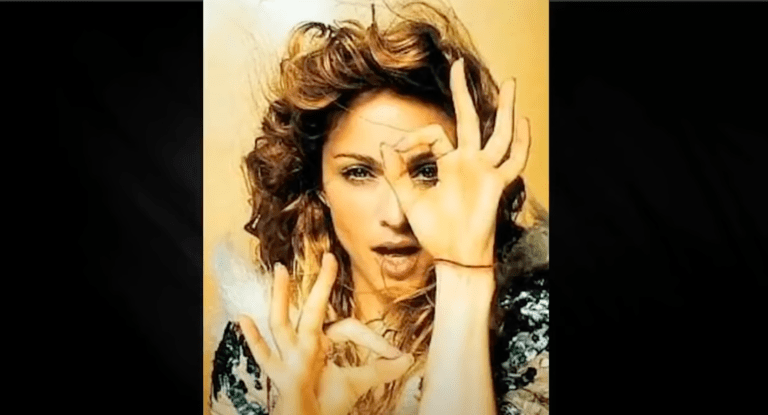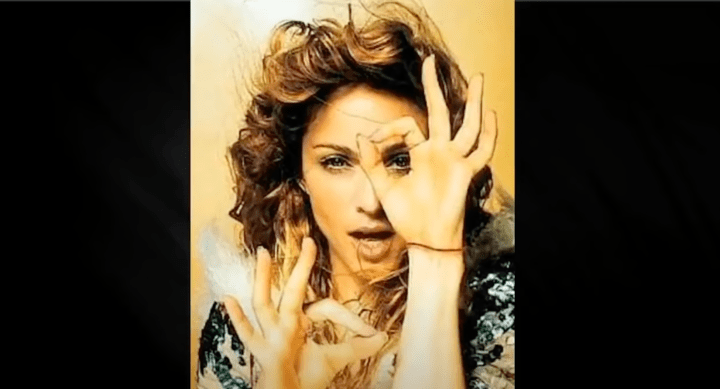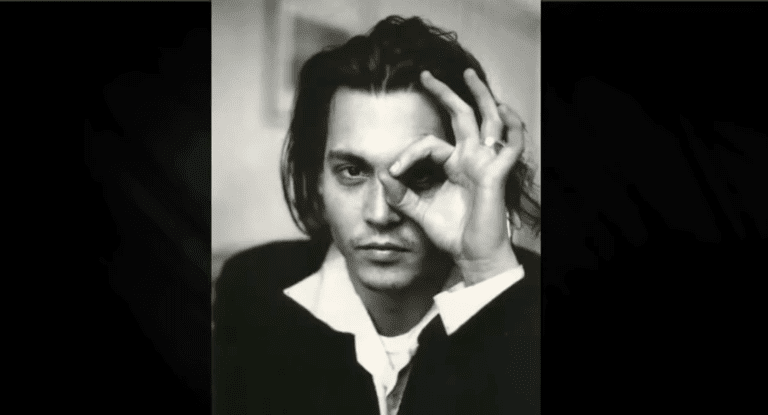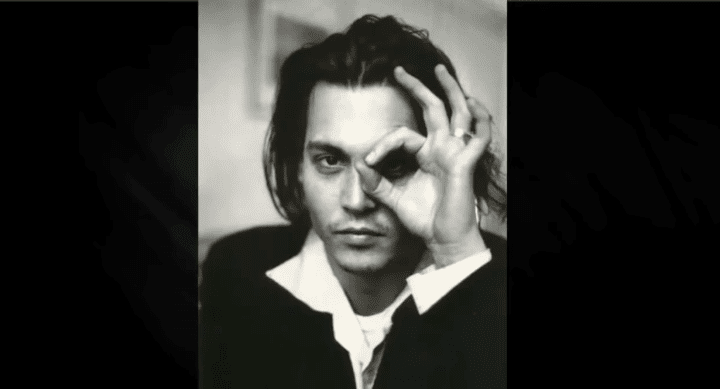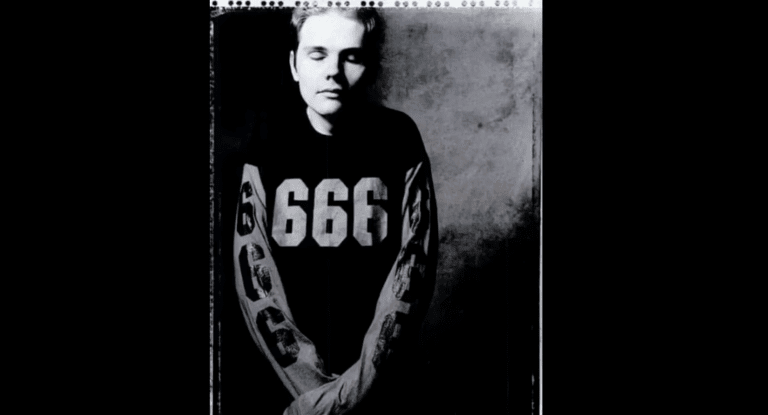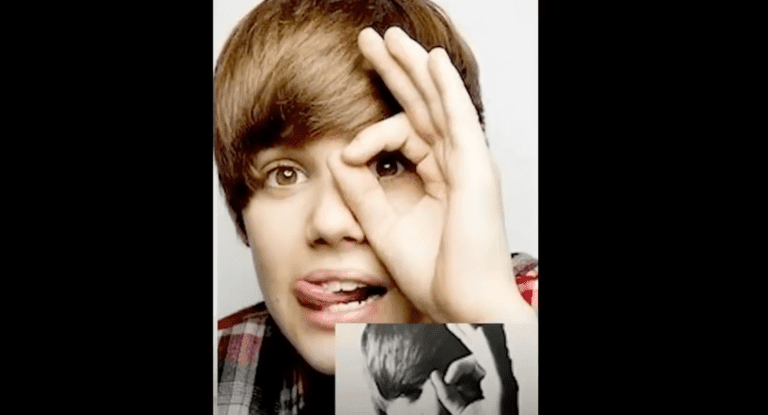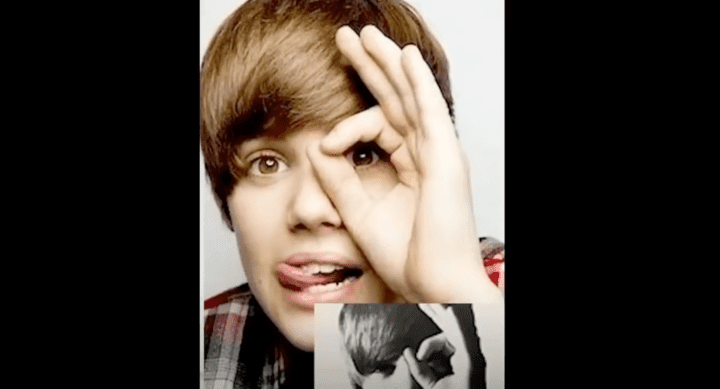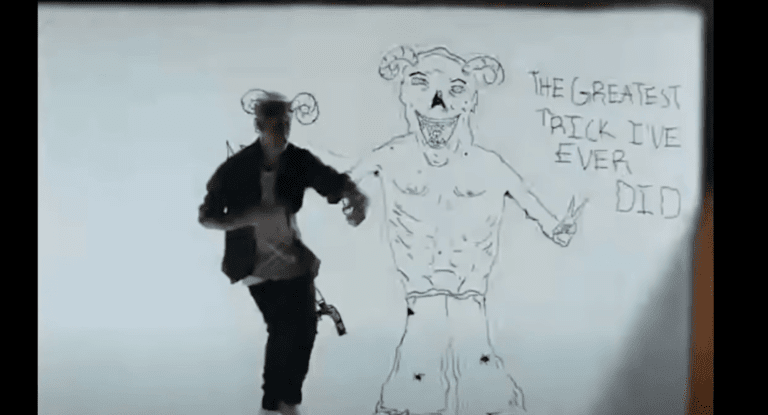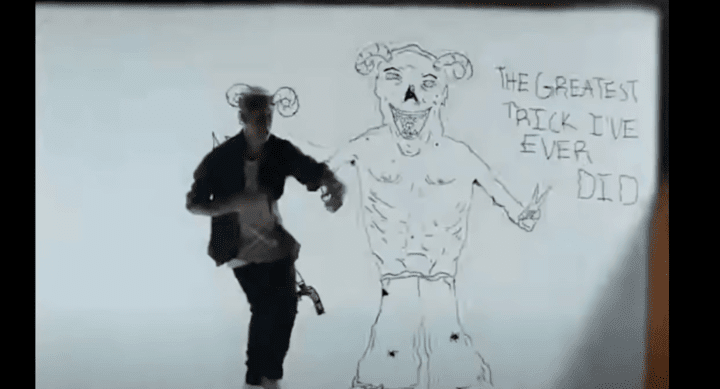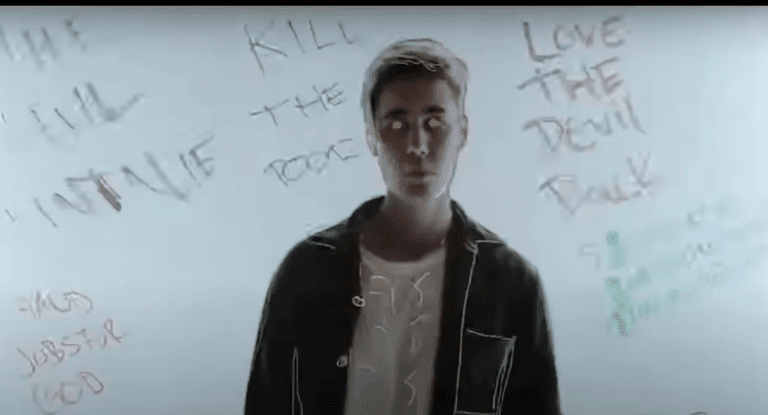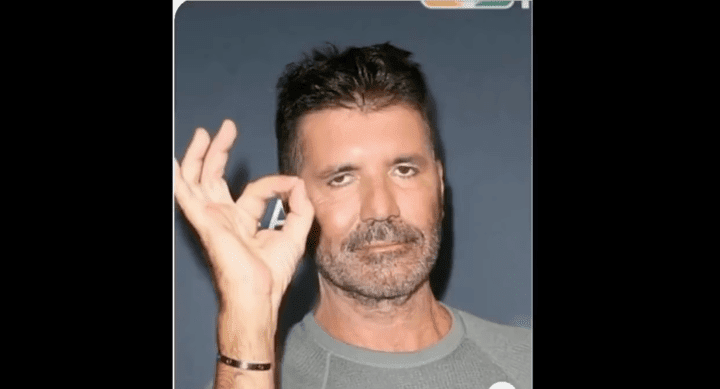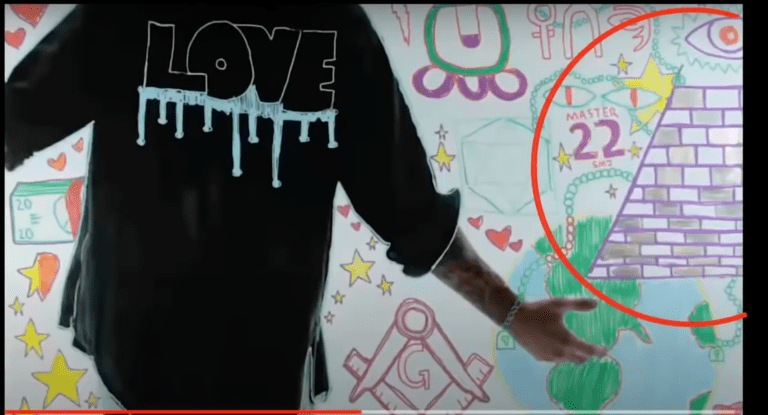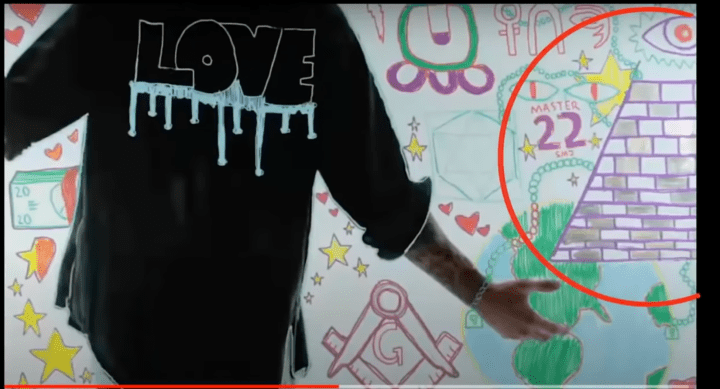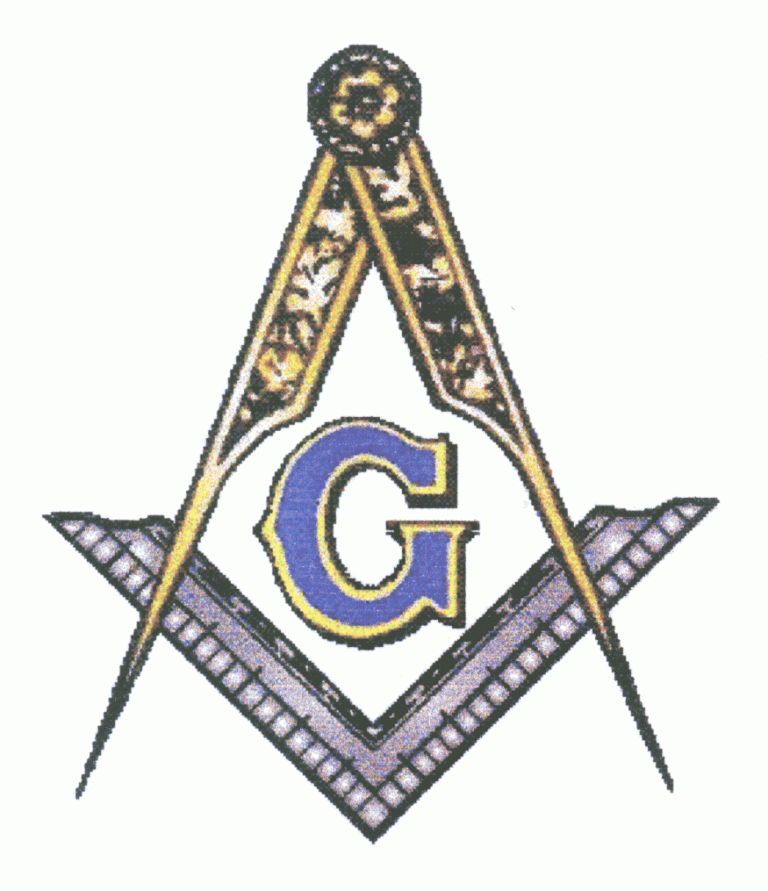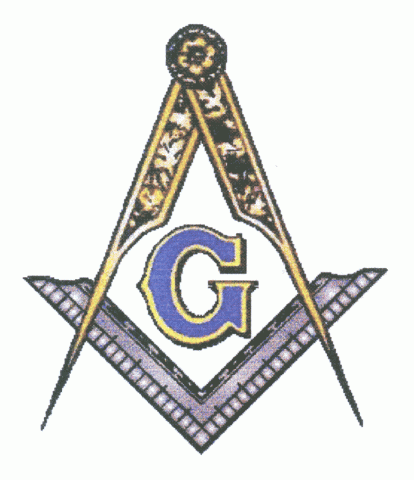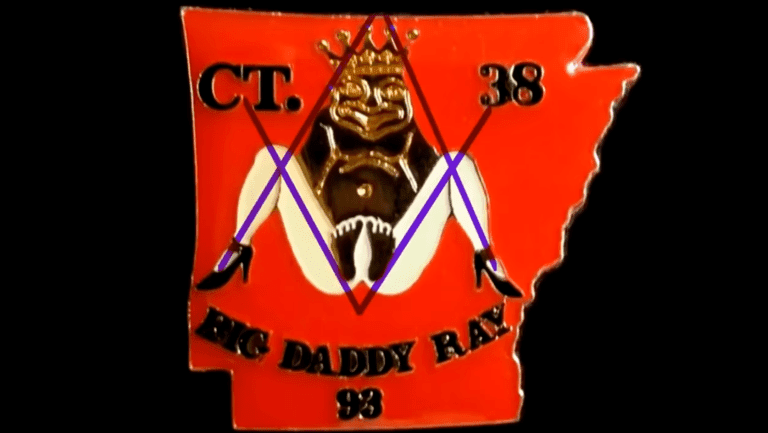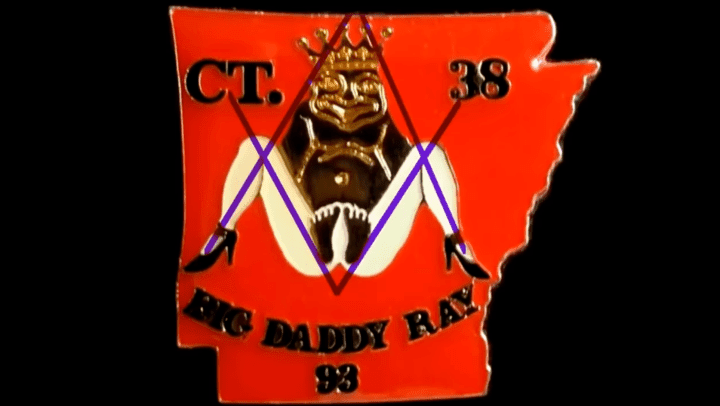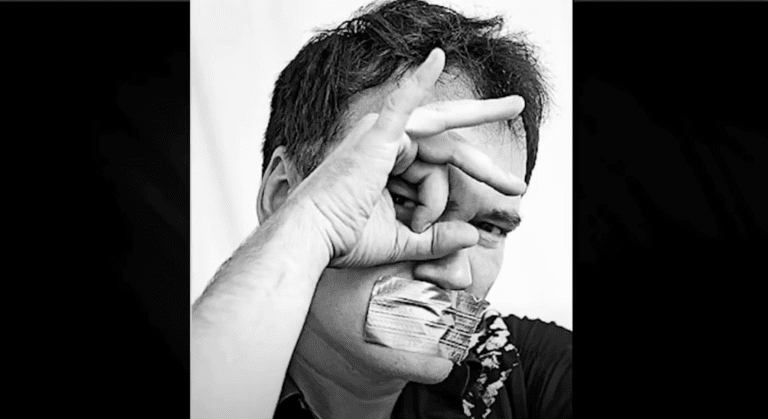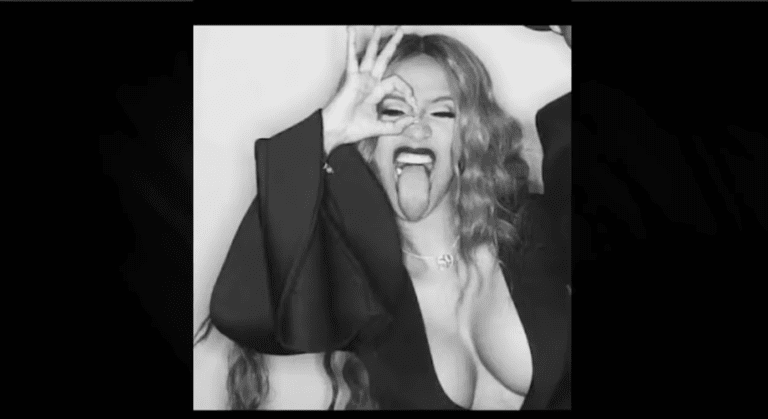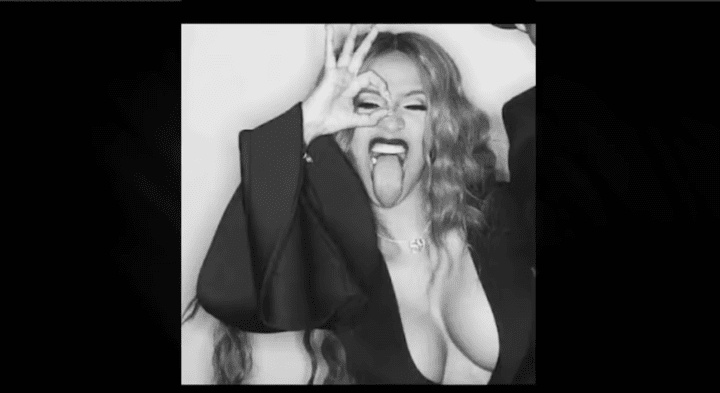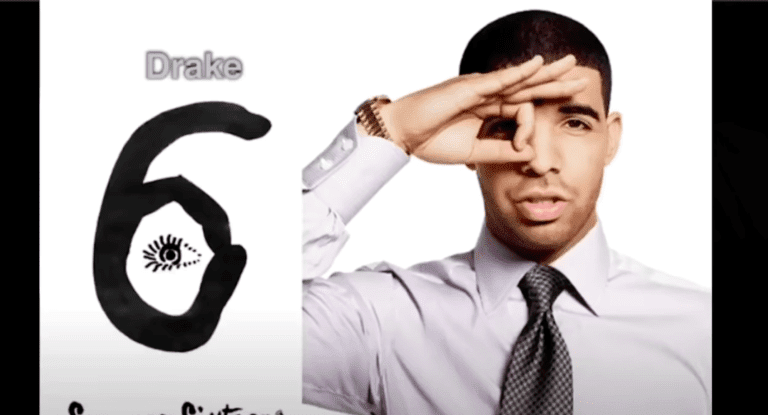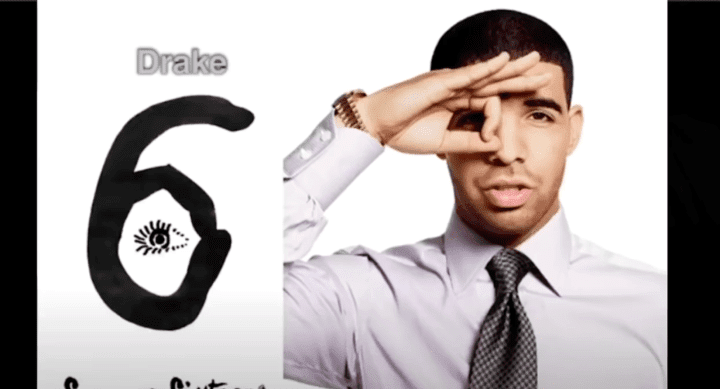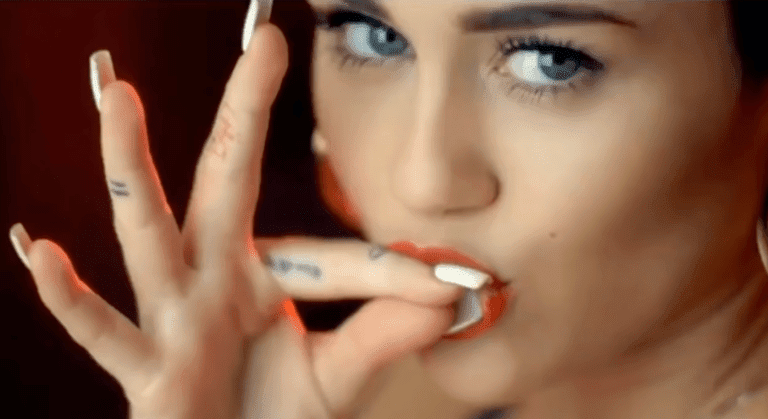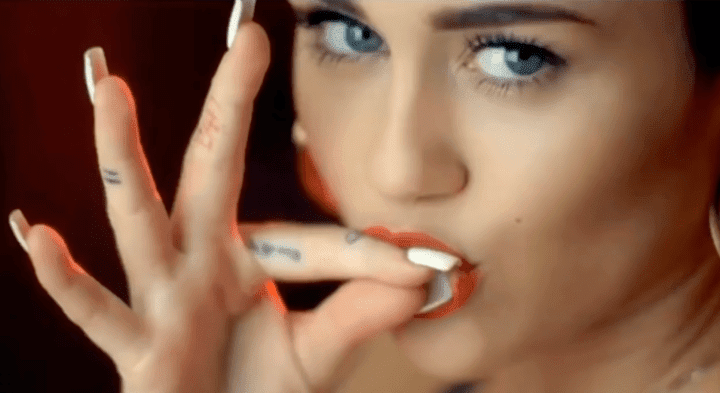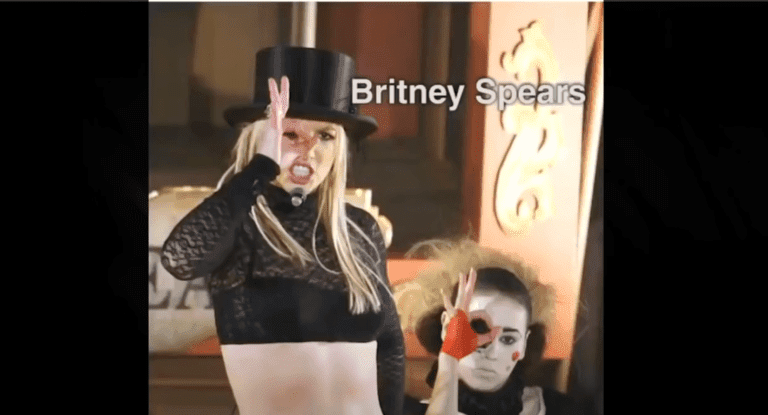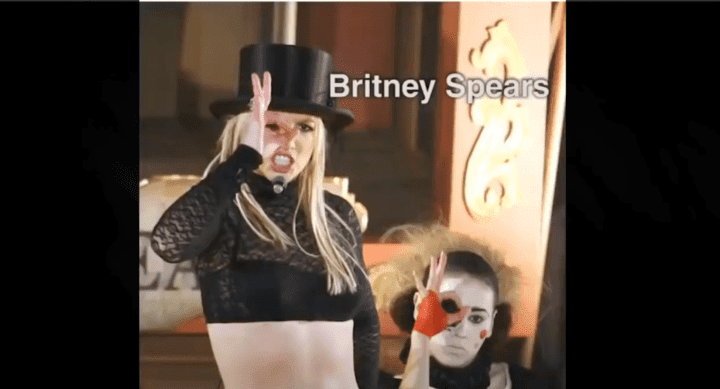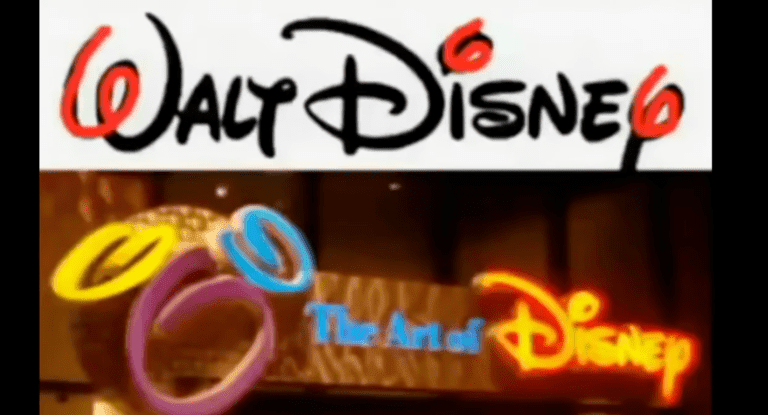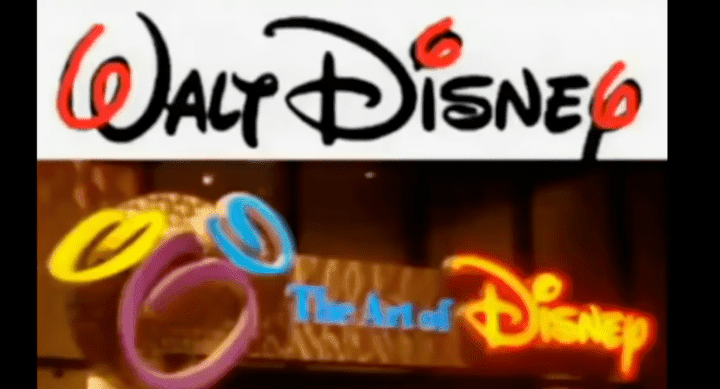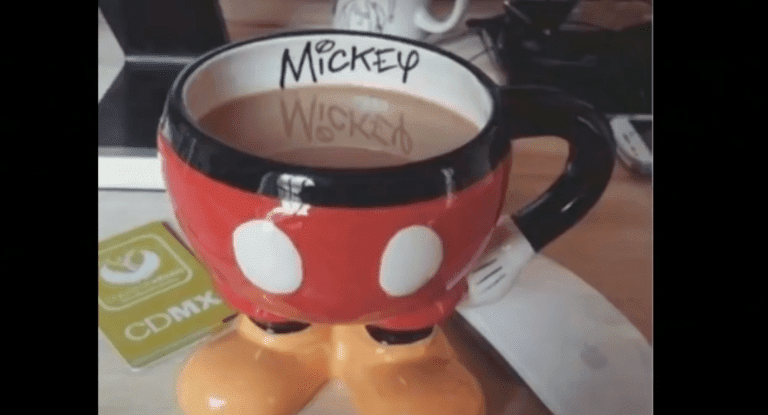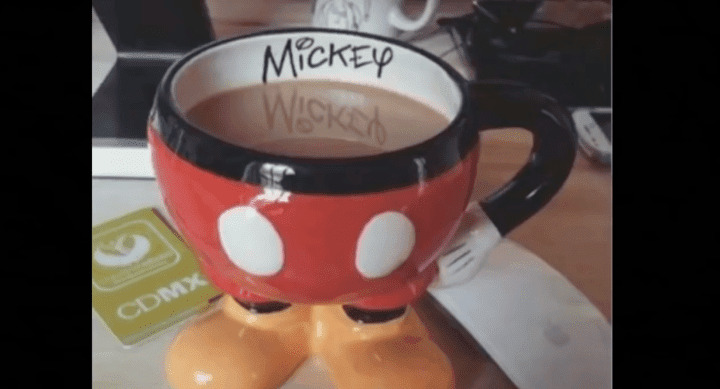 How many coincidences do there need to be?
Does PIZZAGATE and Child trafficking involving paedophiles in Hollywood and Politics make more sense now?
Child Trafficking Survivor Speaks Out – Katie Groves – heartbreaking to watch but this is reality
Walt Disney was a very high-ranking freemason. There is a very exclusive Walt Disney club 33. Walt Disney club 33 is named after the 33rd degree (highest rank) of masonry.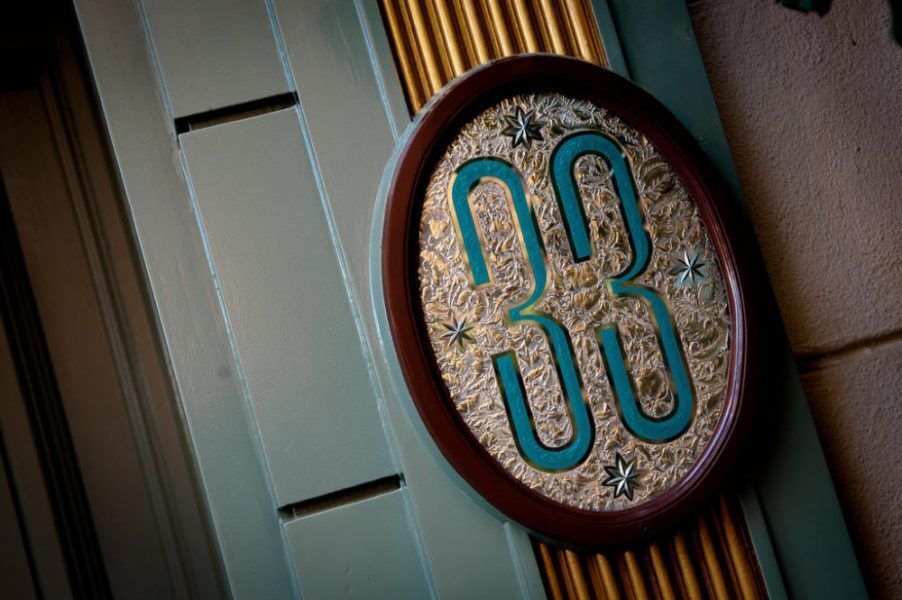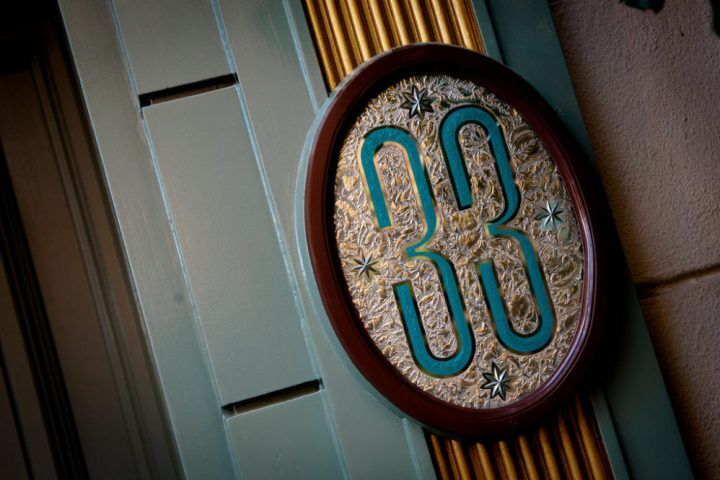 Read more about the truths on Disney here and the Disney bloodline here.
Do you think a single man, Walt Disney, built the Disney empire, so fast, on his own? No. Disney isn't even his real name.
Famous people are masonic puppets used to push the New World Order Agenda designed generations ago by masonic leaders and the illuminati.
Freemasons and the Illuminati sidetrack people from what is really going on in the world.
Freemasons worship Lucifer (satan) as their one true God.
Lucifer (satan) is the true god of freemasonry.
Freemasons see humans as weak, vile and vulgar (their exact words.)
Freemasons will not date, marry or congregate with others outside of freemasonry.
If a married couple are masons and one outranks the other, they are not allowed to speak of what they know to each other.
People becoming puppets in exchange for fame and fortune is just the tip of the iceberg. We haven't even discussed how they're involved in child trafficking, human sacrifice and controlling the banking system. The Vatican does the money laundering for Freemasons and the Federal Reserve.
Only those allowed in the freemason cult will propel their careers into fame, fortune and popularity, along with power.
The road for these masonic puppets is not easy, as they are required to keep everything they know a secret, participate in human sacrificial parties and the torturing and murdering of children (child trafficking) for starters.
Those who do not comply with masonic rules are dealt with in various ways, ranging from ridicule, to careers ending (Mel Gibson), to grotesque torture and death in unpleasant ways.
Freemasonry is a filtering system that permits and picks people who are allowed to be on the world stage, in the spotlight (famous people.)
Taking the secret oath of silence and obeying, freemasons are catapulted over others in career and are rewarded fame and fortune.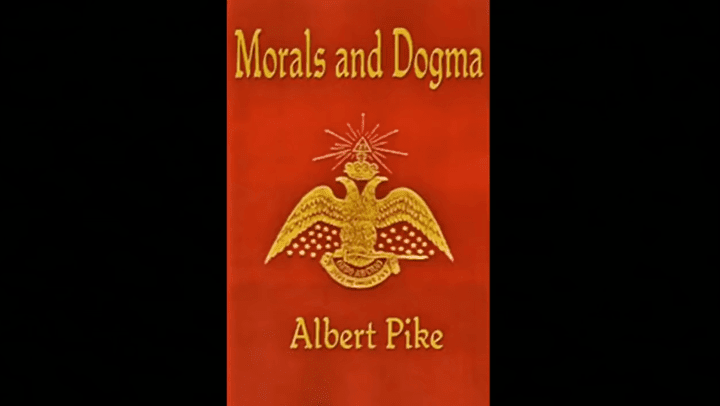 If you have the time and desire, info on freemasons and illuminati can be found online (in the right places) or in masonic books (not their actual books; those are for members only.)
Do a search for masonic temples in your area; you will find quite a few.
Freemasons are disciples of satan
Freemasons mock us by indirectly showing what they do, or plan to do, everyday, through movies, music, television shows, politics and more, via symbolism.
Freemason Symbolism is everywhere; their sick and twisted rules require them to show us what they do; they do this in all forms of media.
Everything you think you know is a lie from MSM (mainstream media fake news), to Hollywood and politics.
So who's at the top of the freemason pyramid? It's satan; the one they worship.
90% of Freemasons (actors, musicians, politicians) don't know why they are swearing to oaths of secrecy upon penalty of torture and death; some of them actually believe it's a Christian organization.
Freemasons believe Lucifer (satan) sets you free by sinning. Spoiler alert; the pope is one of many freemasons and so is the "royal family."
Only the highest level freemasons (33rd degree) know the true secrets and agenda of their satanic cult.
For as much as freemasons celebrate life in various forms, they also celebrate death in grotesque form.
Freemasons believe in no sin; there is only nature. They hate God and Jesus Christ and any Christian or self-aware person.
Freemasons call Lucifer the light bearer and that you should "doubt it not."
The masonic secret society is relying on people to think this is all crazy talk, that it just isn't possible. Freemasons thrive by keeping common every day people in the dark, while they mock via symbolism.
The actors, musicians and people in the spotlight you look up to have been used as puppets to deceive. I know it sounds impossible, but, after watching that video, you should be well aware of what is really going on in the world. It's going to be difficult to unlearn what you have been told all your life.
People may say, "oh, my grandfather was a freemason and none of this happened." Remember that freemasons are not allowed to discuss anything and any freemason below a 33rd level mason doesn't know much.
Who do you think governors and politicians are taking orders from to push the "vaccine" agenda?
Does this help shed some light on The Deep State and who controls it?
Do you think President Trump is "draining the swamp" of this massive masonic organization all over the world?
Use the eyes God gave you to see how this world really is.
What are your thoughts on freemasons and the illuminati? Let us know in the comments section below.
Have a story or helpful insight to share? Let us know in the comments below or send an email.
Hits: 22